I made this layout for Adam's Grandparents album I've been working on for awhile now.. It was fairly simple to make.. a little heart bling in each corner and different pattern papers behind the pic. The hardest part was the twine title and that wasn't even very hard!
I made this for the
My Creative Sketches January Sketch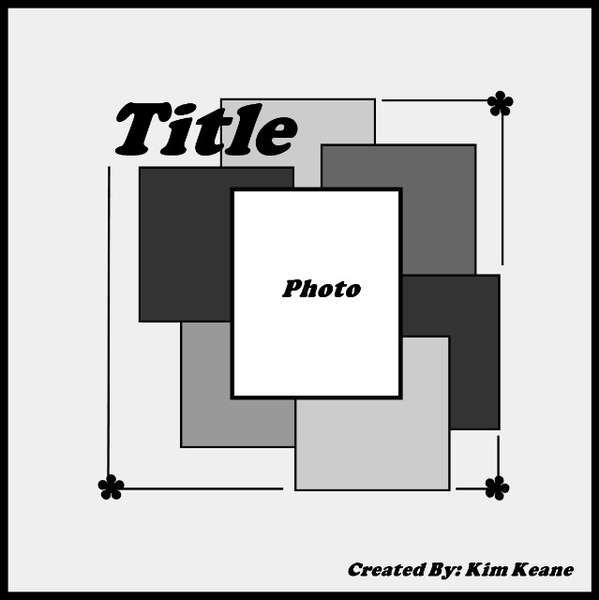 Thanks for stoppin' by and have a great day!